The dark winter months are almost upon us, and that means the onset of cold and flu season.
However that doesn't mean we have to sit back and take it. We don't have to let those viruses come to us. There are so many positive, proactive things we can all be doing on the nutrition front, to muscle up our immune system and fight off potential illness.
Bottom line – the food we eat makes a world of difference in how we feel.
At HealthOne, we LOVE healthy soups, especially through the fall and winter months.
And the one thing that's important to remember about making soups, and home cooking in general – it's a communal activity if you want it to be. Cooking in a home kitchen as the snow blows outside is something the entire family can take part in. It's fun, doesn't cost anything (except the food items!), and in the end it promotes healthy living and togetherness.
So without delay, check out these six soup recipes from some of our favourite dietitians and nutritionists:
Carrot Cumin Soup with Toasted Pecans – Leslie Beck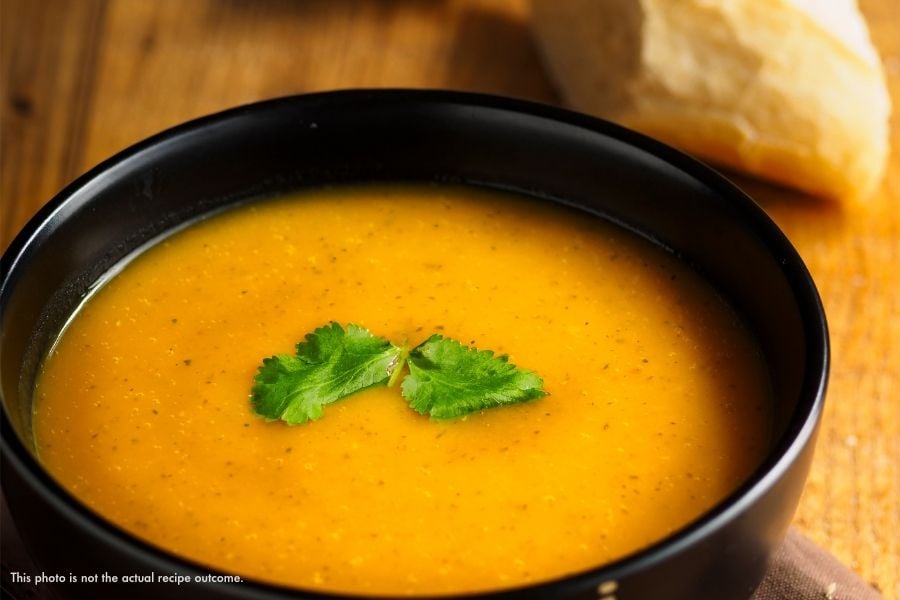 This recipe is simply delicious! Carrots are loaded with nutrients. Vitamins A, B6, and C all strengthen the body's immune system.
We also love the fact this recipe uses real butter. The days of margarine are gone. Saturated fat, ingested in moderation, has numerous health benefits. Butter is a good source of vitamin A (among other vitamins and minerals), good for the immune system.
And if you really want to heighten the benefits, go with grass-fed butter (made from milk from cows that have grazed on grass as opposed to grain). Butter from grass-fed cows is higher in nutrients.
Vegan Yellow Beet Coconut Curry Soup – Abbey's Kitchen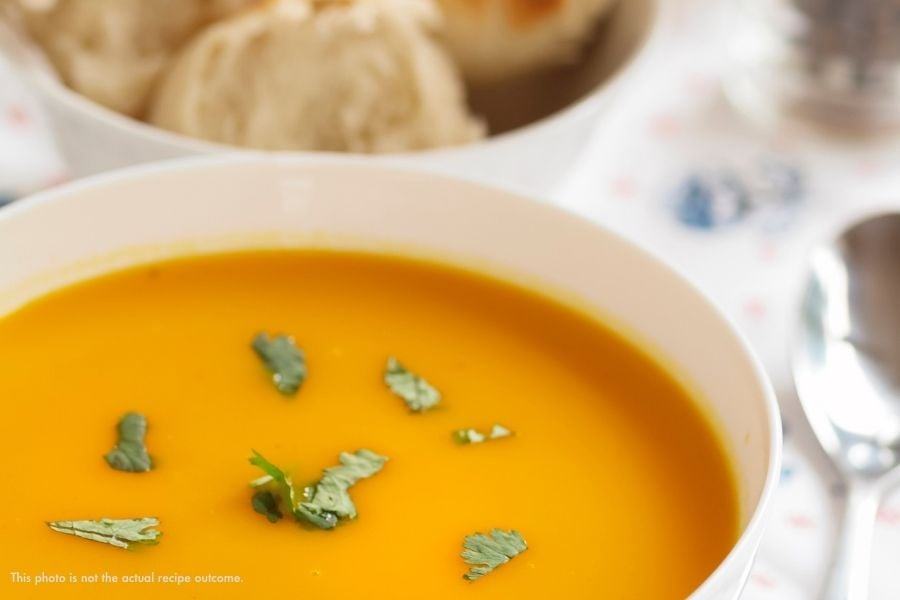 Beets are the highlight of this recipe, a highly effective weapon in warding off winter illnesses. Overall this is a perfect, satiating, plant-based recipe to stay warm and cozy during the colder days.
This one is so loaded with vitamins and minerals we almost lose count. The combination of beets, carrots, garlic, onions and ginger makes for an epic antioxidant boost. Antioxidants are substances in the body that can prevent or slow the damage to cells, to help prevent illness. Olive oil and coconut milk provide great sources of healthy fats.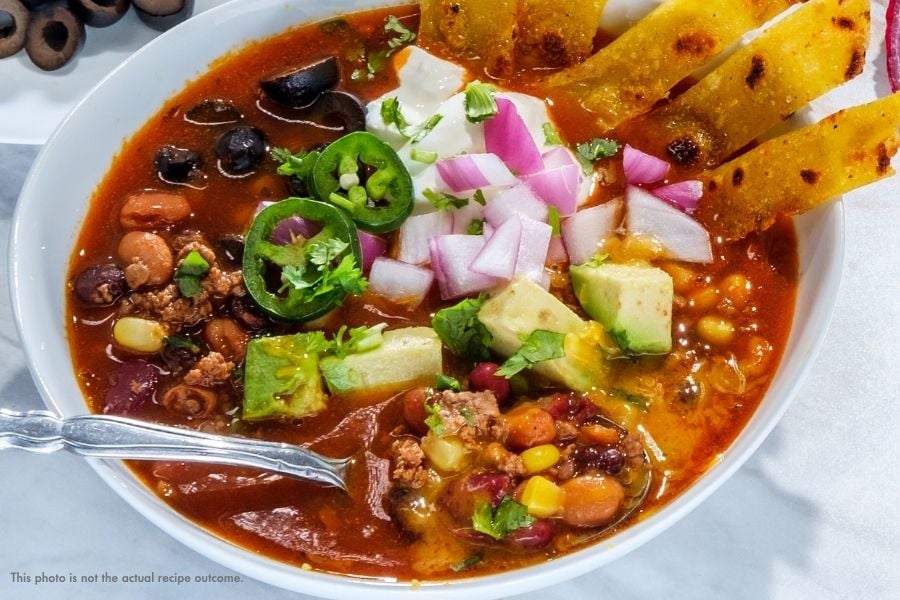 Everyone loves hearty meals in the winter! And this recipe delivers it in spades. This delicious taco soup recipe is rich in protein and fiber.
Fiber will help to move pathogens (which can make us sick) through your system. Protein makes up the building blocks in your body – your cells depend on it.
Protein enables the body systems to do all the things they need to do, including strengthening the cells that make up your immune system. Opt for organic and grass-fed beef for the most nutrient bang for your buck!
Healing Pumpkin Soup – Julie Daniluk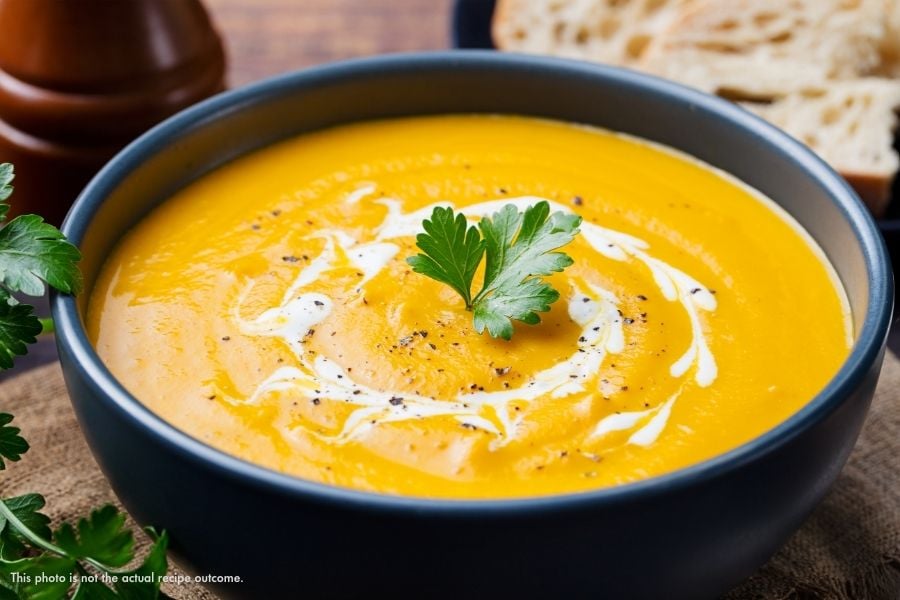 Yes, pumpkins have jumped up in popularity in part because of spicy fall hot drinks like Starbucks Pumpkin Spice Latte. But we promise you pumpkins can taste just as good without the overdose of sugar.
This recipe features two pounds of diced pumpkins, with onion, basil, olive oil, and four cloves of incredibly nutritious garlic. Garlic alone has properties known to boost the body's immune function.
Tie in with the vitamins and fibre of pumpkin, in this recipe, though? Talk about a knockout punch.
Roasted Celery and Parsnip Soup – Aviva Allen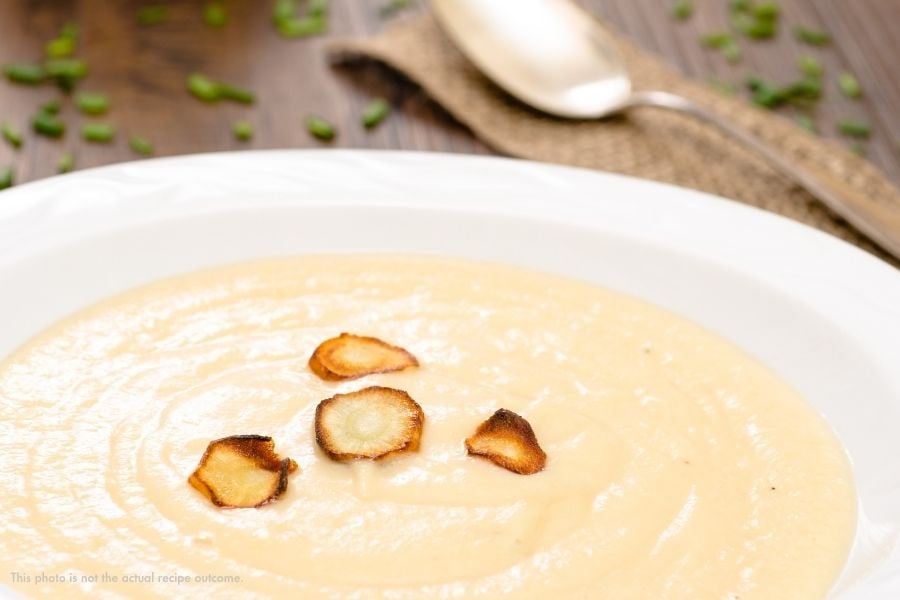 Celery root, or celeriac, the foundation of this recipe (two pounds of it), is steeped in nutritional goodness, rich in vitamins K, C and the B's. It is loaded with minerals like phosphorous, potassium, iron, calcium and manganese. There are many health benefits associated with these essential minerals, immunity being one of them. Like carrots, celery root contains many antioxidants.
Parsnip is an under-appreciated fall and winter veggie. It's a great lower calorie and carbohydrate substitute for potatoes. And it is also high in fibre!
Turmeric Butternut Squash Blender Soup – Joyous Health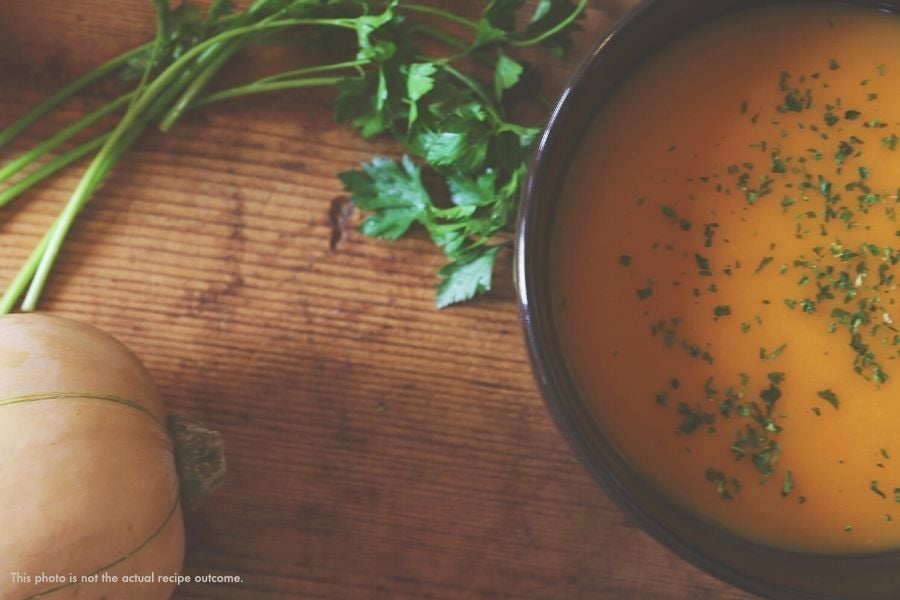 No list of winter soups would be complete without a butternut squash recipe. This one is delicious and totally dairy-free, which is a good thing.
Butternut squash has vitamin A, another fabulously natural way to enhance the body's immune function.
Included here is a link to a video demonstration showing how easy it is to make this soup. We also award double points here for including our all-time favourite anti-inflammatory spice – turmeric!
We hope you enjoy these as much as we do. Remember to share your favourites with friends and loved ones. Keep that immune system strong!