What is Preventative Botox?
Botox is a word that most people associate with looking better. As a popular cosmetic procedure, it's often used for smoothing out lines and wrinkles. But Botox treatment isn't only sought after by older people. In fact, people as young as 20 are seeking it to fight the early signs of aging.
Did you know that from 2011-2015, there was a 41% increase in Botox treatments in 19- to 34-year old's in Canada? Experts also state these trends parallel those of the United States. It's easy to see, then, that the trend toward Botox is not necessarily about age. Rather, it is about preventing unwanted facial features from manifesting over time.
Preventative Botox® (or Dysport®) treatment is often for younger clients who want to proactively reduce wrinkles and fine lines. Many of them also want to mitigate genetic traits that may surface. Since treatment for older adults involves fighting the active signs of aging, the term 'preventative' is not used.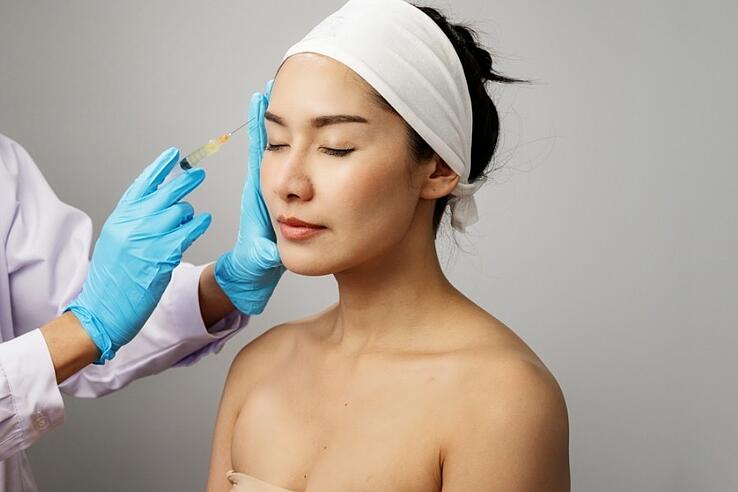 How Botox® & Dysport® Treatment Works
Botox® and Dysport® treatments are injectable dermal procedures that use Botulinum Toxin Type A in a needle. The bacteria squeeze together the muscle groups in the site of injection. This blocks the nerve signals in those muscles, causing a paralyzing effect.
The average treatment takes five to ten minutes. Two weeks after, most clients return for a follow-up. This is where a cosmetic nurse will check-in to see how results are progressing. If needed, a booster treatment will be performed.
A full treatment can be performed again after three to six months. However, some clients may wait a year or longer based on their lifestyle or medical conditions. In order to be eligible, you first must have a medical consultation.
In terms of comfort, Botox® and Dysport® use ultrafine needles. This ensures minimal levels of discomfort. The feeling of injection is similar to a mosquito bite.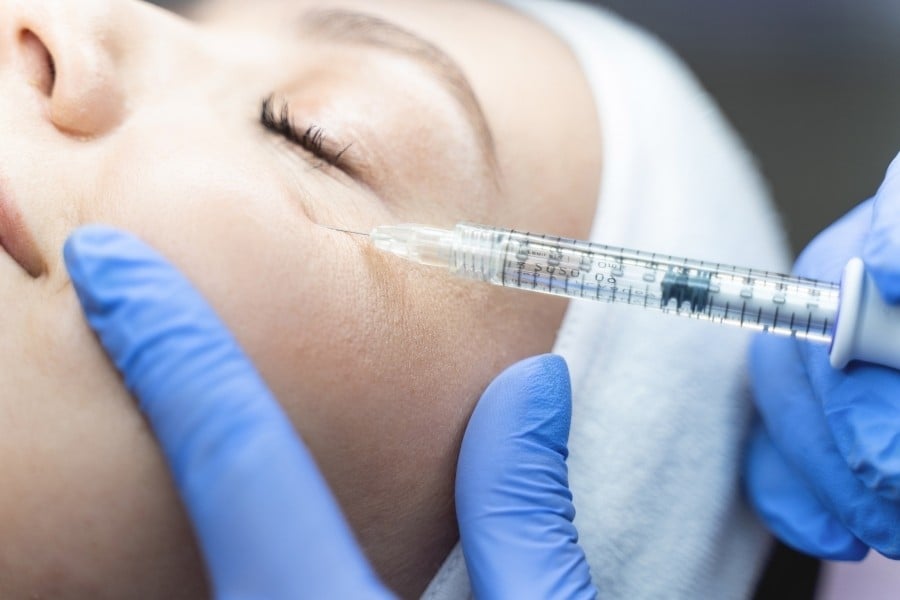 Getting the Best Results
Dysport® injections are a safe option when done by a qualified professional. At HealthOne, we perform a full medical assessment before proceeding with any service. This ensures you are free of medical conditions that could interfere with treatment or diminish results. We recommend getting injectables from inexperienced nurses who do not consider your medical history.
With Dysport®, results can vary. Factors include:
Age

Metabolism

Medication intake

Diet and lifestyle

Sun exposure
For instance, a younger client might require follow-up treatment sooner due to having a higher metabolism. This can cause the purified bacteria to break down faster.
Overall, the best candidates for Dysport® are between the ages of 18 and 65. This means clients as young as 18 can seek preventative injectables. By visiting a licensed professional who considers your medical history, you'll be on your way to smoother skin.
Benefits of Early Prevention
The goal of preventative Dysport® is to combat the development of facial lines early on. Once a wrinkle is formed, it can never fully go away. Therefore, the idea is to prevent them from forming.
It is done by inhibiting the facial muscles involved in the expression. This is often the largest reason why lines develop. As a result, the targeted area(s) will look smoother and develop fewer lines and wrinkles as you age.
Preventative Dysport® is a cosmetic procedure. It's important to understand that each experience is unique. Some clients as young as 20 might start treatment early. For others, they might only learn about preventative Dysport® later in life. They might opt for injectables in their mid 30's.
Deciding if (or when) it is time depends on you, your skin, and your desired appearance. Our MediSpa & Skin Clinic team can provide you with amazing results. Many clients feel more confident after, and the same can happen for you!
Here's what our happy clients had to say...
"Rachel P. did my Dysport ®. I am thrilled with the results! I'm always cautious to try a new injector, as I want my face to look natural. She is very talented and I'm so glad I found her. Absolutely love this place!"
"I am amazed at my filler and Dysport ®. Rachel is the best in the city!"
"I love my facelift! I highly RECOMMEND her art."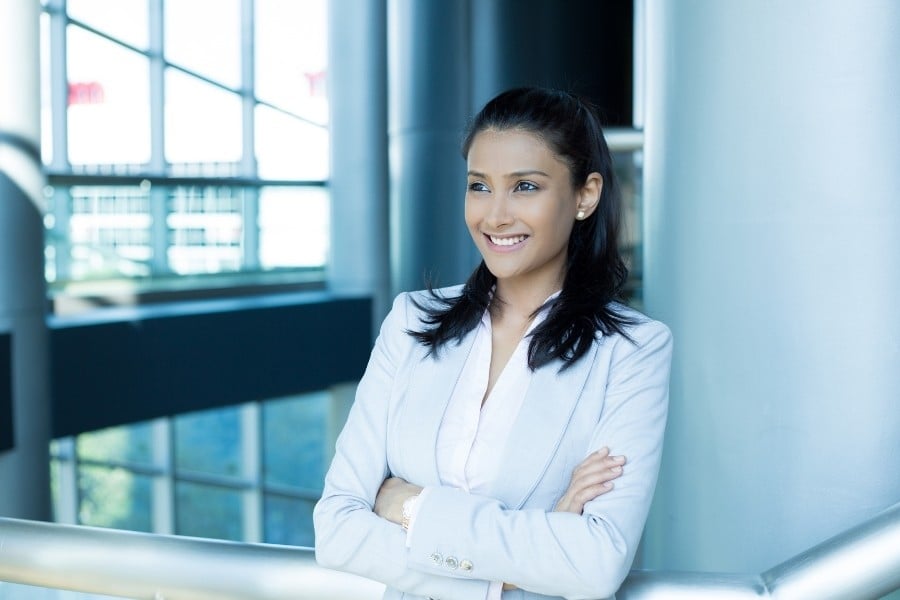 Botox vs. Filler
At HealthOne, we have confidence in the products we use. Our top choice for performing preventative injectables is Dysport® by Galderma. They are a premier partner of healthcare professionals across the world. Dysport® by Galderma is a muscle relaxant adapted from Botulinum Toxin Type-A. It is FDA approved for use by professionals.
Filler—better known as Restylane®—is also an injectable treatment. It is used for plumping, adding volume, reshaping, and restoring natural levels of hyaluronic acid in the skin. At HealthOne, we use Restylane® by Galderma. Along with Dysport®, Restylane® fillers can enhance the look of your skin. A member of our team would be happy to discuss both options.
Why HealthOne?
While some clinics may use novice staff, HealthOne hires the most educated and experienced cosmetic nurses. They safely deliver advanced cosmetic solutions for patients out of our MediSpa & Skin Clinic.
Our team members are invested in you through their own growth and learning initiatives. By using Galderma's products, we can provide you with amazing aesthetic results. We always strive to prioritize your safety.
Don't wait for lines and wrinkles to appear. Consider preventative Botox to get ahead on the signs of aging! Get started by booking a Botox® or Dysport® treatment consultation.
"Hope your day is as smooth as your forehead!"
- Rachel Pooyanmehr, RPN & Advanced Cosmetic Nurse