HealthOne is proud to announce our new healthy living partner, Invisalign by Align Technology! Invisalign offers so much more than an aesthetically advanced alignment experience. Their innovative dental technology that takes the practice of orthodontics to a new level.
It is clear (no pun intended) that Invisalign has become incredibly popular, especially among adults who want to straighten their teeth while staying a little more under the radar. Many people naturally wonder how the process of getting Invisalign differs from having traditional braces. In this article, we will lay it all out for you and describe the details of getting Invisalign clear aligners at our HealthOne dental clinic.
"Invisalign is simply the best product on the market for orthodontics. It can be used to treat many different conditions effectively and fast. Patients love it. It's easy to use, and treatment can be completed in just months instead of years."
- HealthOne Chief of Dentistry, Dr. Sunny Gill
You May Also Like: 11 Ways to Improve Your Meditation Practice
Here are the 6 steps to loving your new smile with Invisalign treatment at the HealthOne dental clinic:
1. Consultation
Your initial consultation is completely free! Our experienced dentistry team will capture a 3D image of your teeth using the digital iTeroElement scanner. Our dentist will answer your questions and explain the unique benefits the treatment could have for you.
2. Mapping
Our dentist will work with the ClinCheck Invisalign software, based on data from 6 million smiles, to create an alignment roadmap tailored specifically for your teeth. This includes reviewing and fine-tuning the subtle shifts in each tooth to make sure you achieve the best results.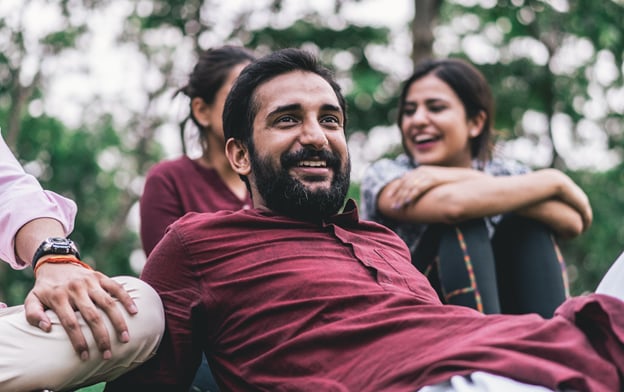 3. Creation
Your unique dental imagery and treatment plan will be sent to Invisalign, where they will use their cutting-edge printing process to create your new aligners. No wires or brackets here! The clear aligners are made entirely from invisible SmartTrack material for optimal fit and comfort. Your custom Invisalign aligners will arrive at the clinic within 2-3 weeks.
"Smiling is contagious and releases endorphins which make you feel happy! A confident smile can change the way you see the world and the way the world sees you."
- HealthOne Dentistry Lead, Sunny Gill, DDS
4. Pick-Up
The first day on your journey to an amazing new smile! We will schedule an appointment for you to pick up your clear aligners to ensure they fit perfectly. Our dentist will let you know what to expect while wearing the aligners, give you tips and tricks for success, and answer all of your questions.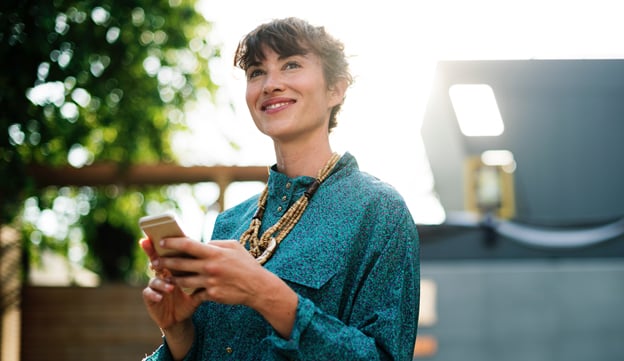 5. Check-Ins
Every 4-6 weeks you will have a check-in to review your progress and pick-up your next set of clear aligners. You will wear each set of clear aligners for 1-2 weeks. Invisalign treatment times vary, with the majority being 6-8 months. Treatments can be completed in as little as 2-3 months.
6. Transformation
You will wear your Invisalign aligners for 20-22 hours per day for optimal results. Take them out while eating, and brush your teeth before placing them back in your mouth. Keep living your inspired life and your teeth will transform without anyone even noticing you had aligners!
"Invisalign is an excellent option for anyone looking to boost their confidence and improve their smile."
- HealthOne Dentistry Lead, Sunny Gill, DDS
You May Also Like: Fighting Inflammation With Village Juicery
We can't wait to see you at our new, cutting-edge dental clinic at HealthOne! Feel free to stop by our HealthOne Hub in the PATH to ask any questions about Invisalign or book your free initial consultation.
Check us out @HealthOneTO on Instagram to get insider tips from our expert practitioners!